An annual report concept design. The design uses mainly black as a way to express their importance and confidence. As a tech company, a striking light blue is used to accent certain typographic and illustrative elements. Clean, people focused imagery is used through out to bring humanity to the company.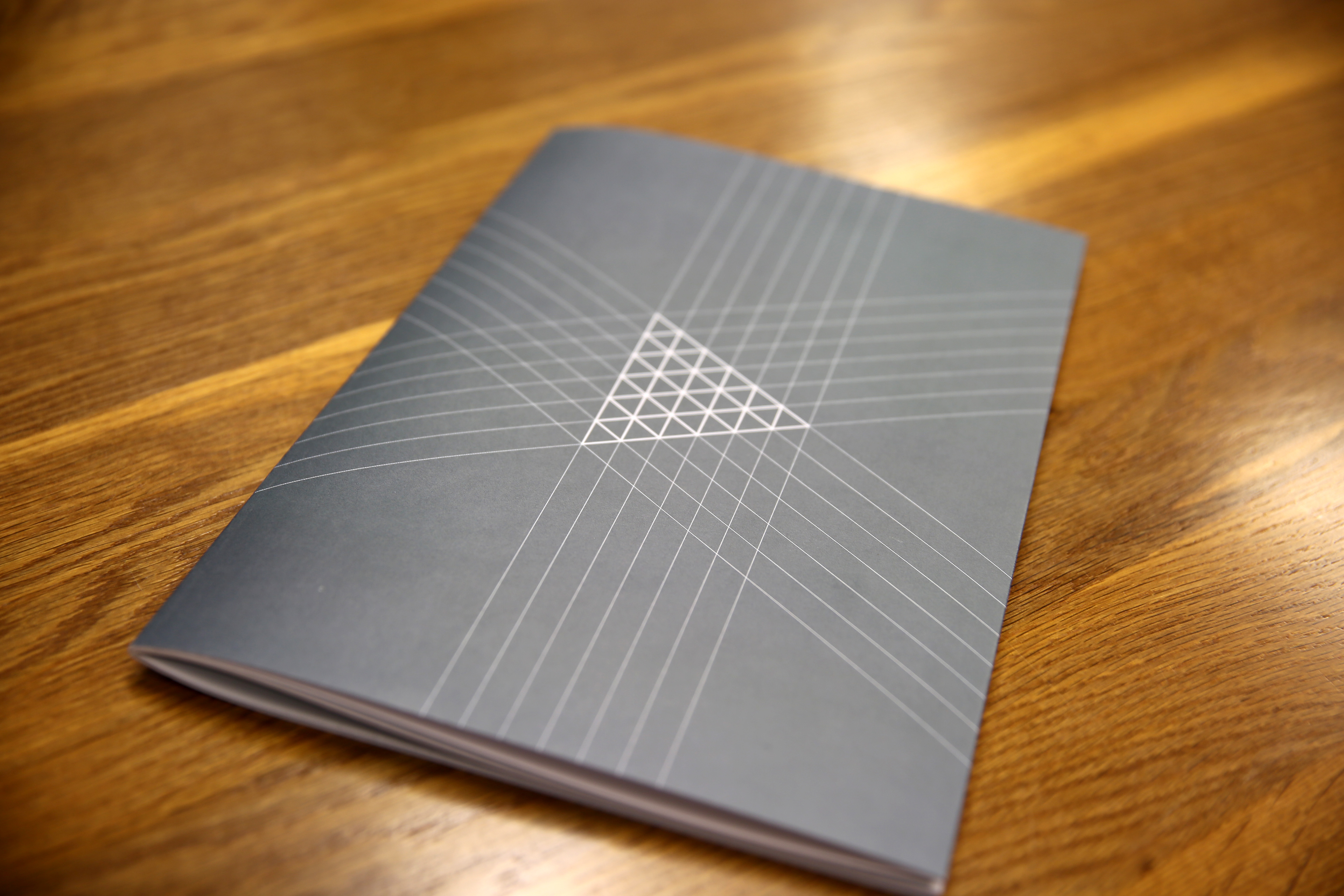 A six page cover was designed to show a brief outline of the business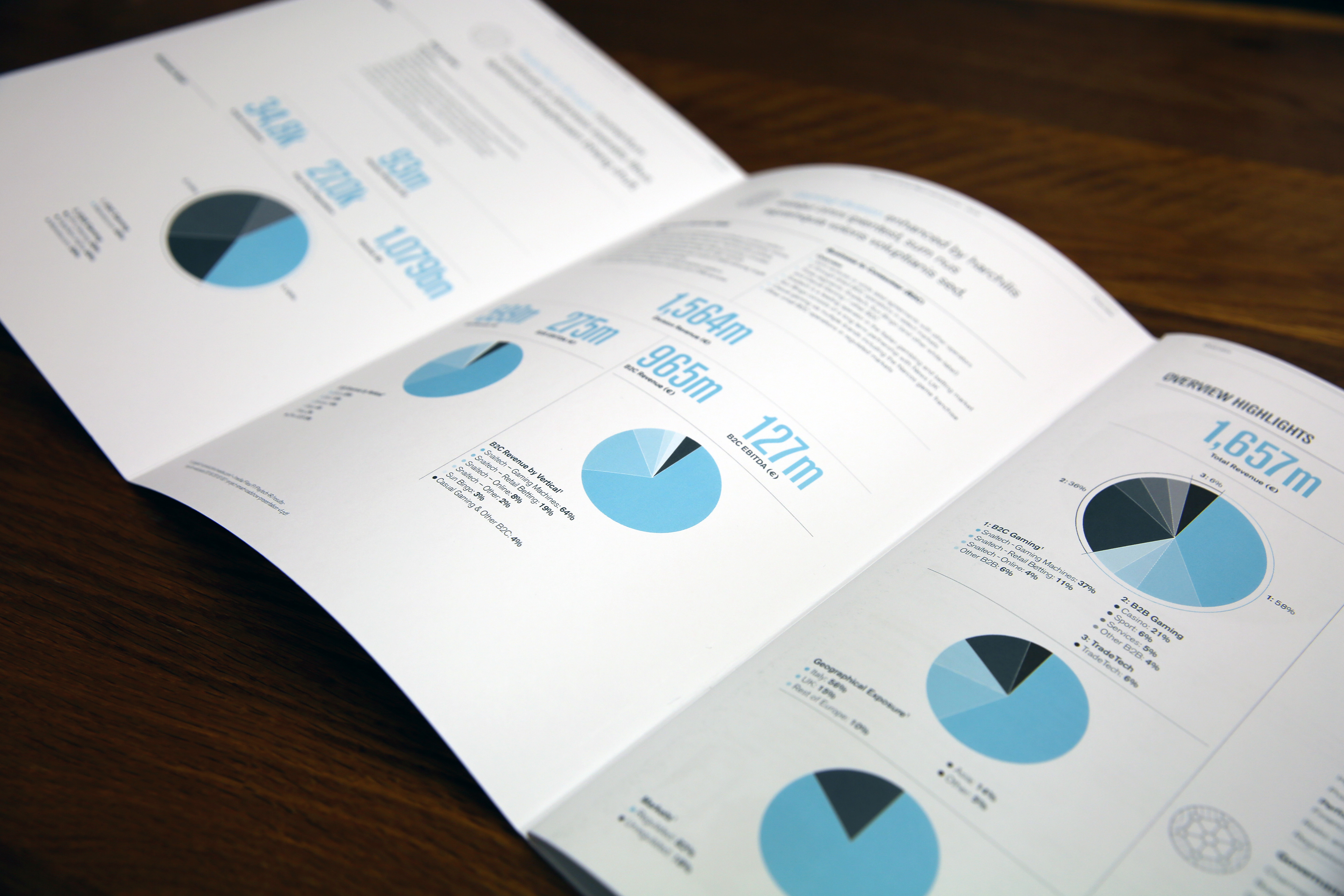 Detailed charts are scattered through out the book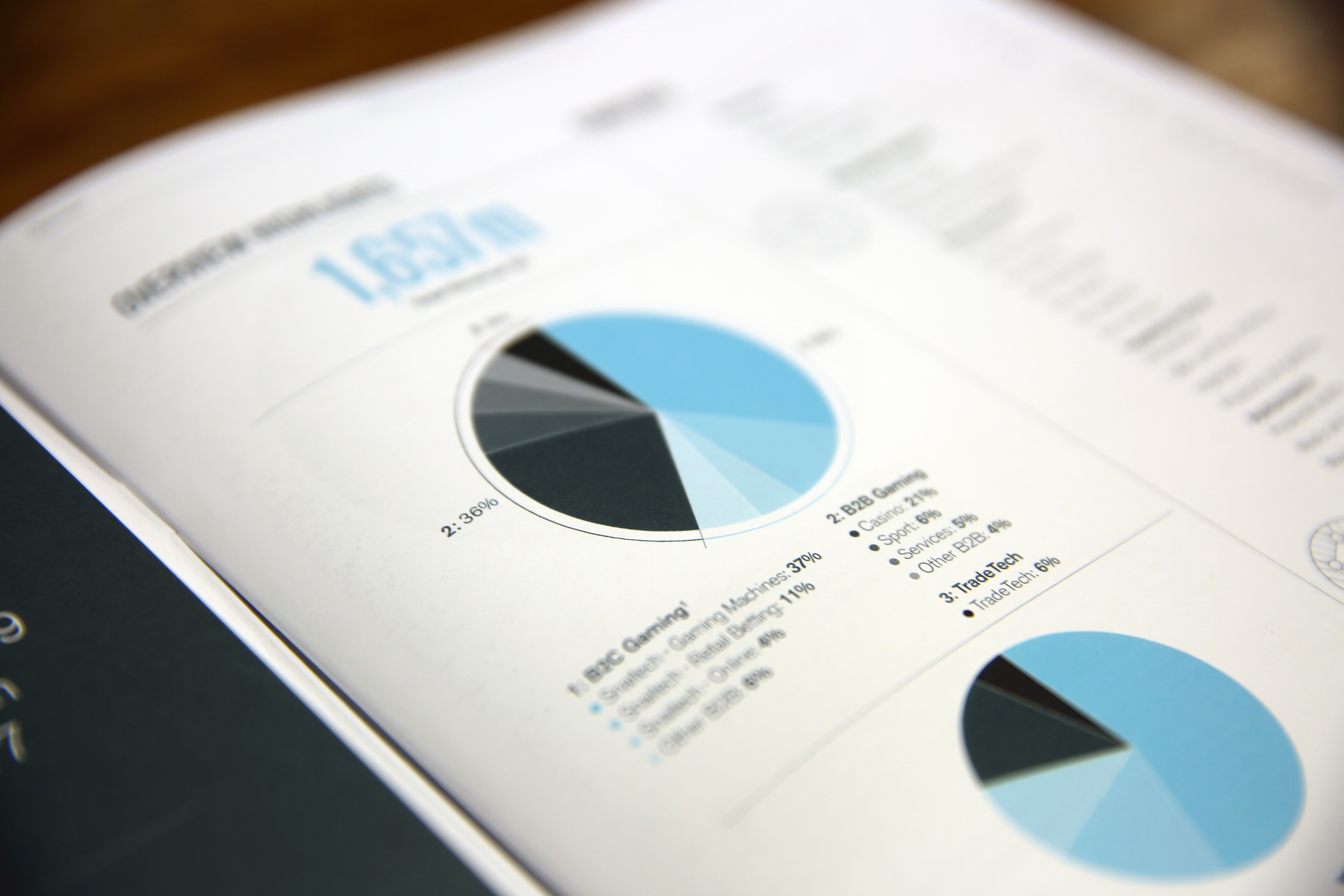 Bespoke illustrations where created to guide the reader throughout the book.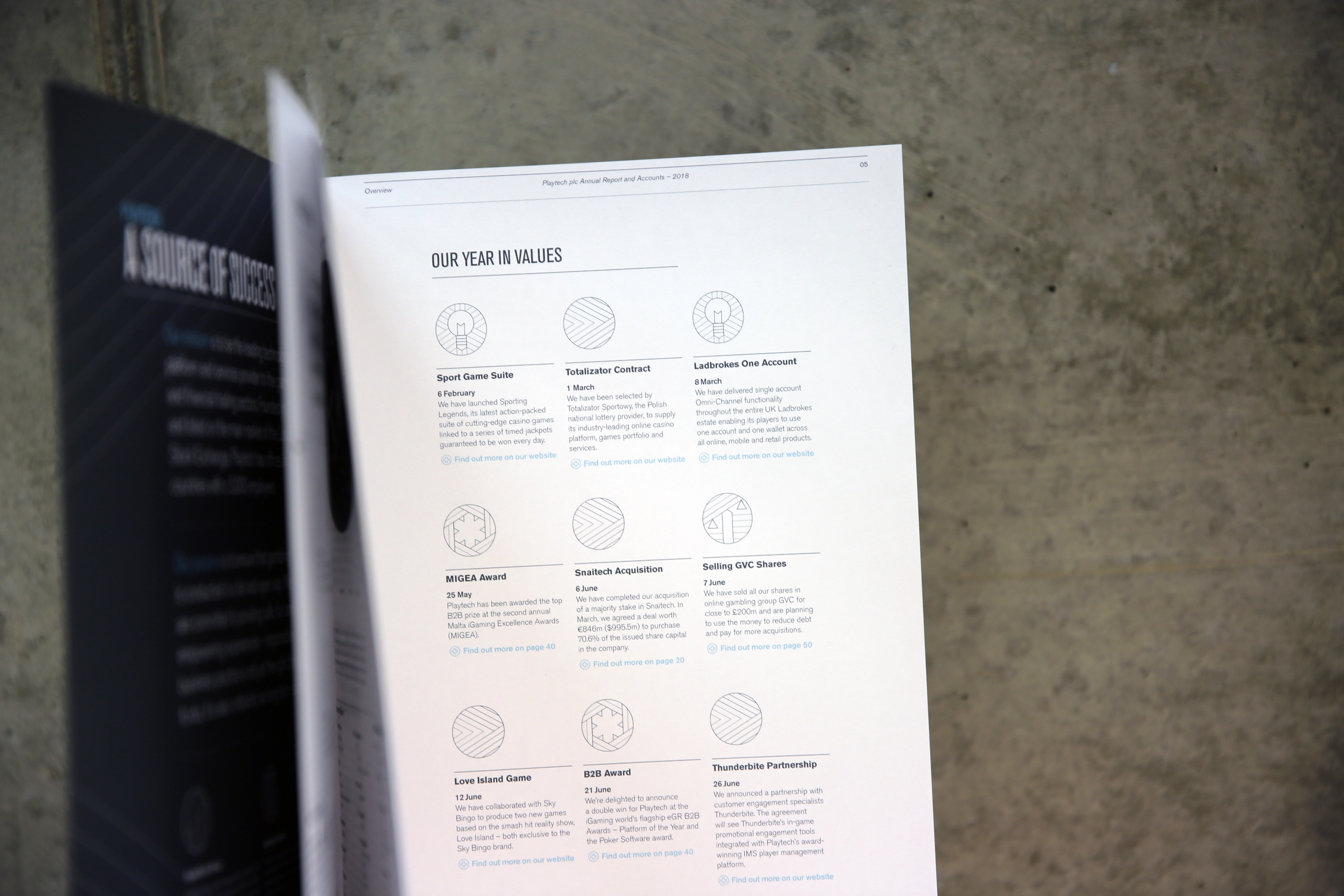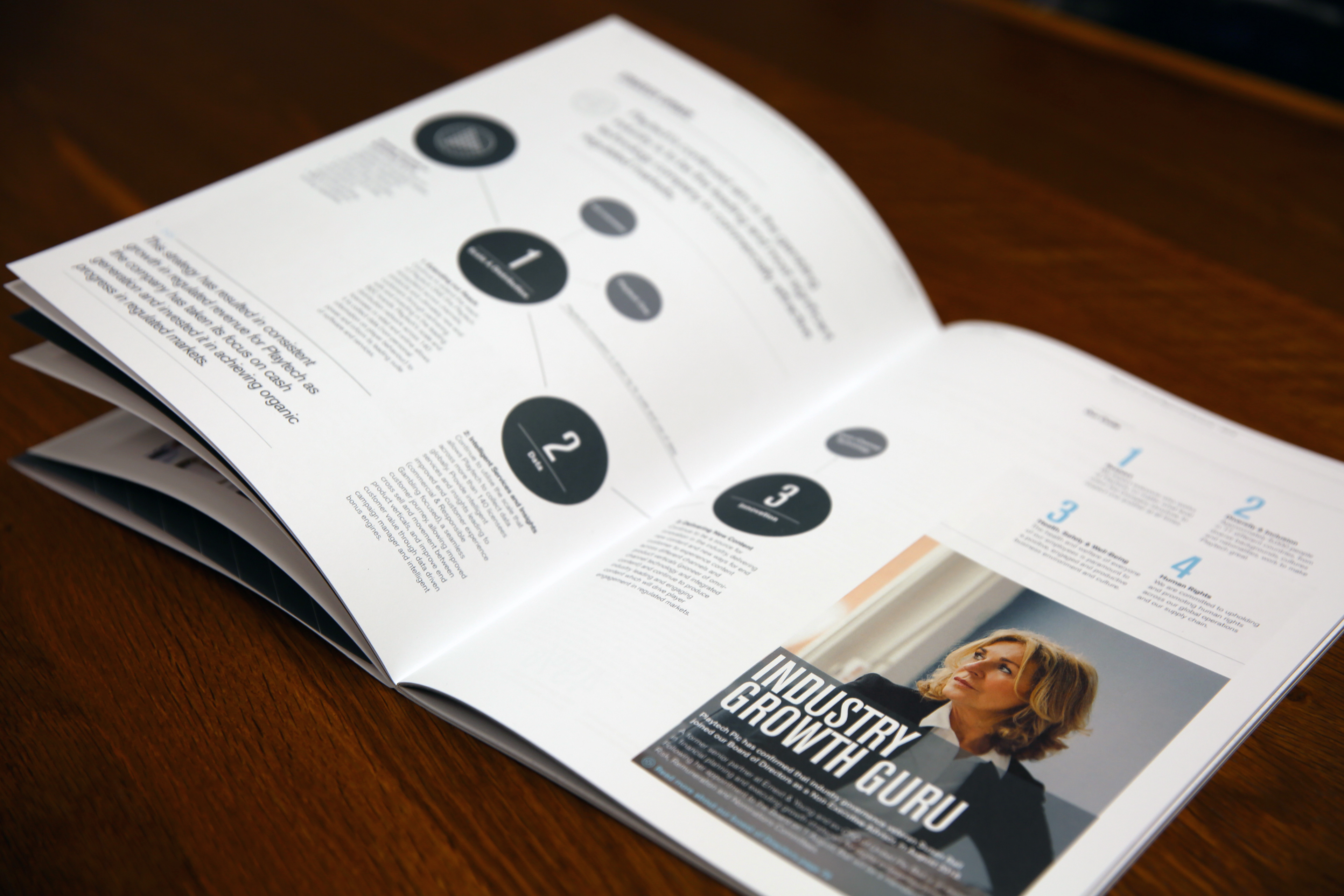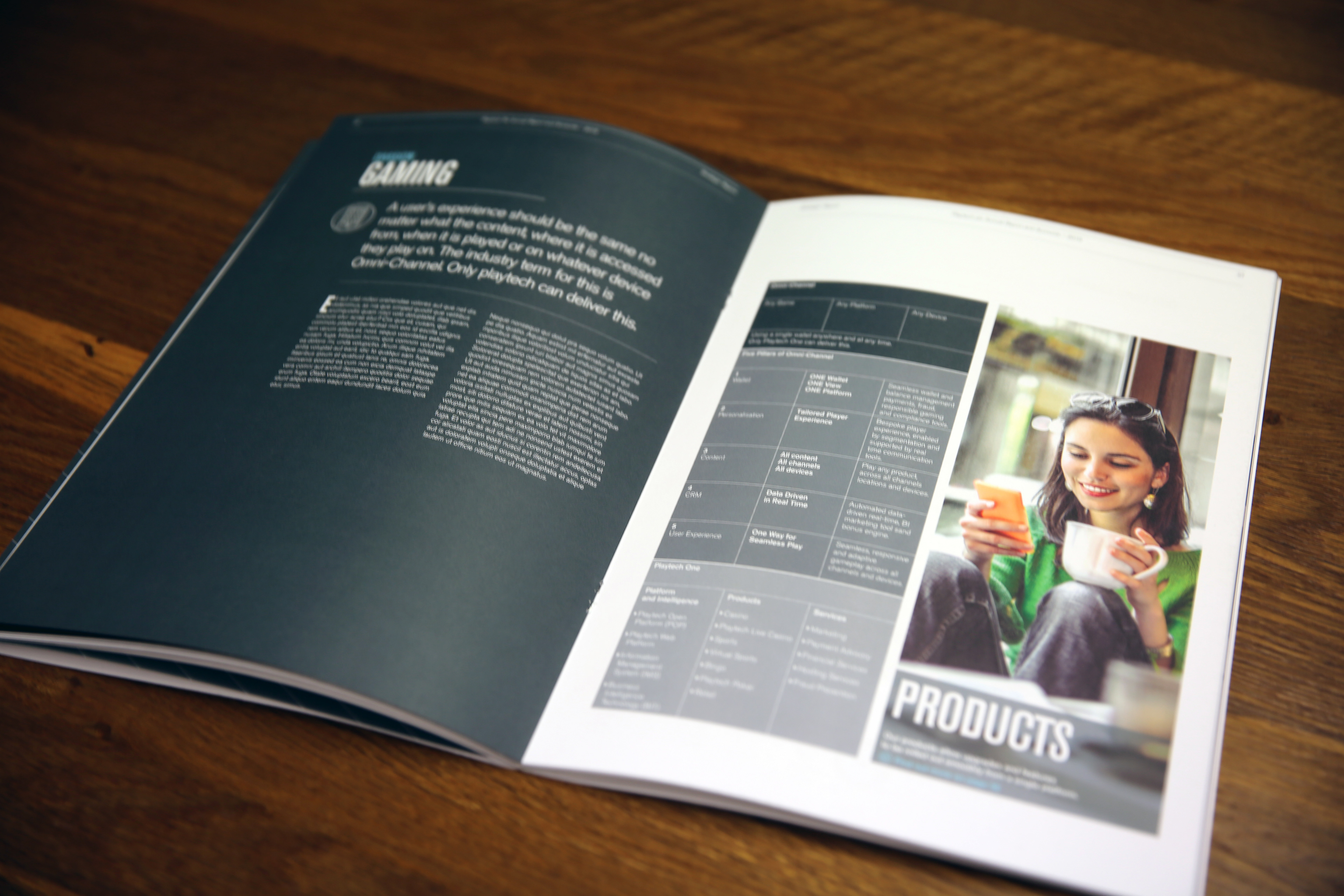 Finding innovative ways to do often overlooked spreads such as the board of directors.